Approached with the challenge of developing a new look for 

The Learning Experience Studio

, a consulting agency that serves as a strategic partner for organizations needing to level up their education and training capabilities, utilizing evidence-based learning strategies. Our team rolled up our sleeves ready to get to work. Drawing influences of of moving forward with education, we developed a mark that play with the L and X creating an arrow. 
B R O N Z E  A D D Y  W I N N E R — L O C A L — 2 0 2 1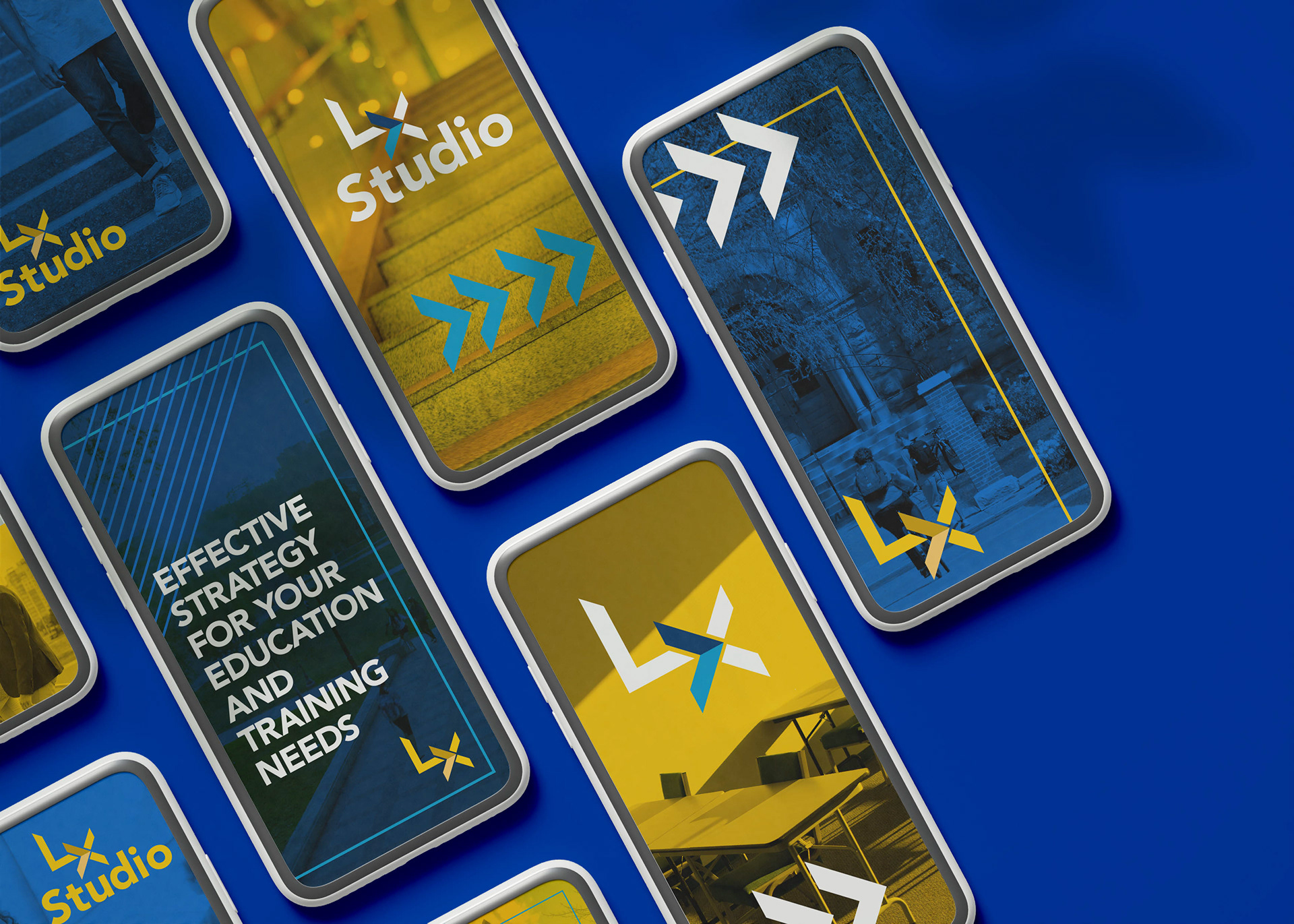 Designed while at Nuevo Studio