deadCenter 2020 Film

Fe

st

ival 
With the global pandemic bringing all festivals to a halt in 2020, deadCenter had three months to pivot to an entirely virtual festival. We developed a fun and energetic virtual film festival that was named one of the top eight virtual festivals worth attending by The Smithsonian Magazine. 
This Festival was "attended" from 24 different countries and over 40 states!
LOCAL GOLD ADDY WINN

ER 2021
​​​​​​​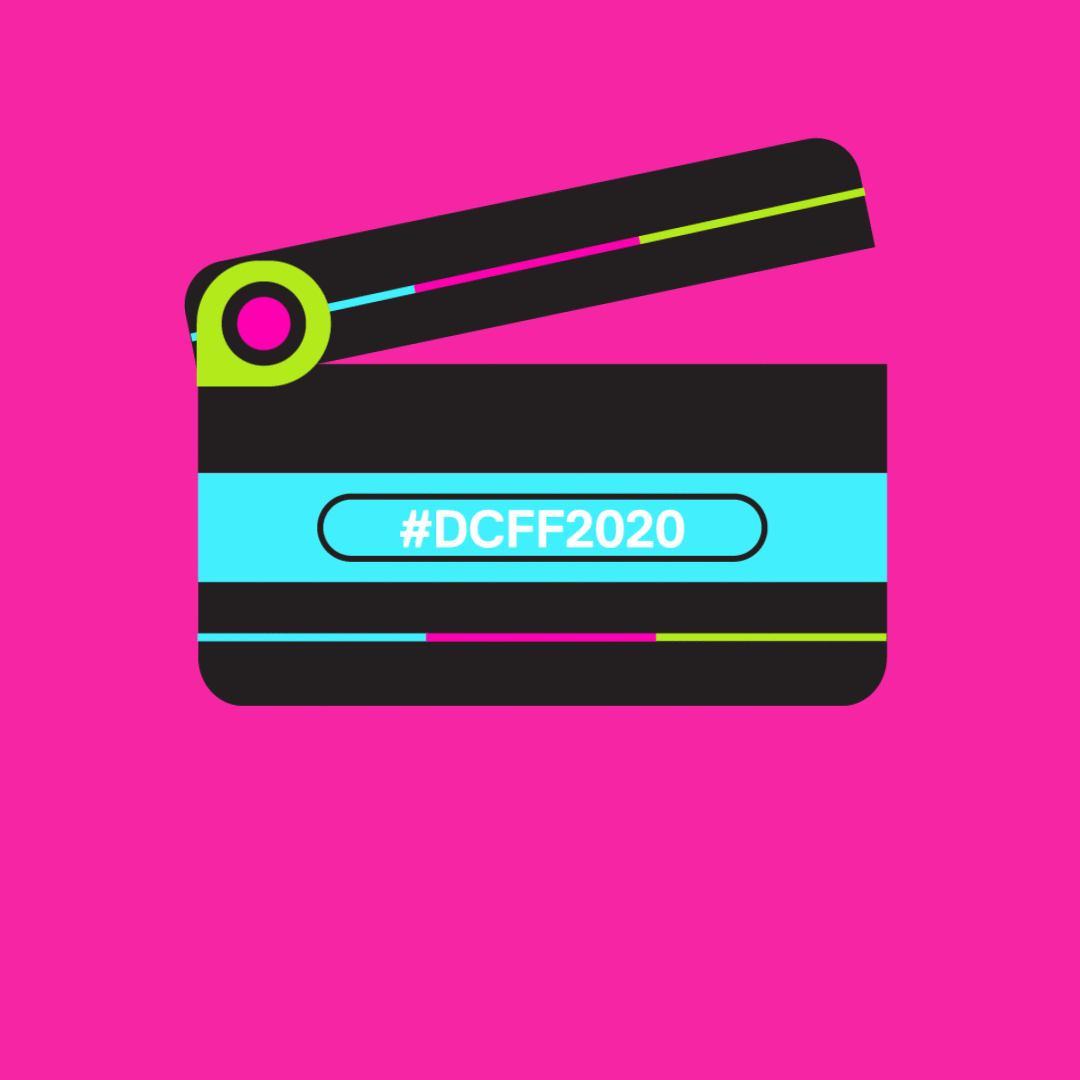 Designed while at Nuevo Studio