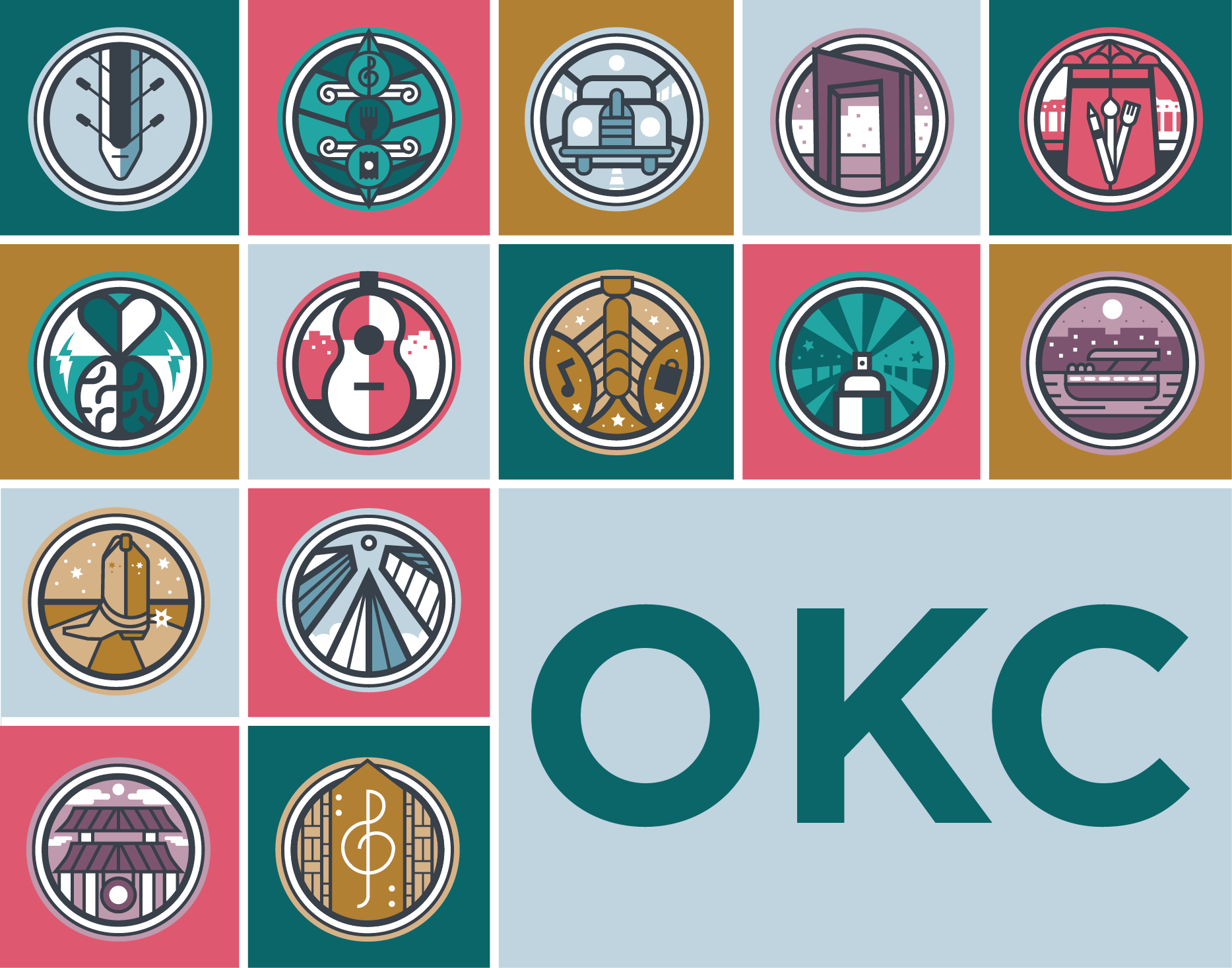 PUTTING OUR STAMP ON OKLAHOMA CITY'S DISTRICTS
For this project we worked with Creative Director, Matt Goad, from GoadAbode to help the Oklahoma City Chamber of Commerce develop a new set of icons for the various districts in OKC. These were designed to be used in various methods from signage to a visitor guide map.
When working with Matt, we knew it was important to develop a coherent system for these 13 illustrative icons. The set needed to look cohesive yet each icon needed to stand on its own as well as represent the district in a new way. Certain icons hint to architectural elements, while others showcase the entertainment or offerings that district includes. The icons and the map were designed to help visitors navigate Oklahoma City and to encourage locals to support their districts.
​​​​​​​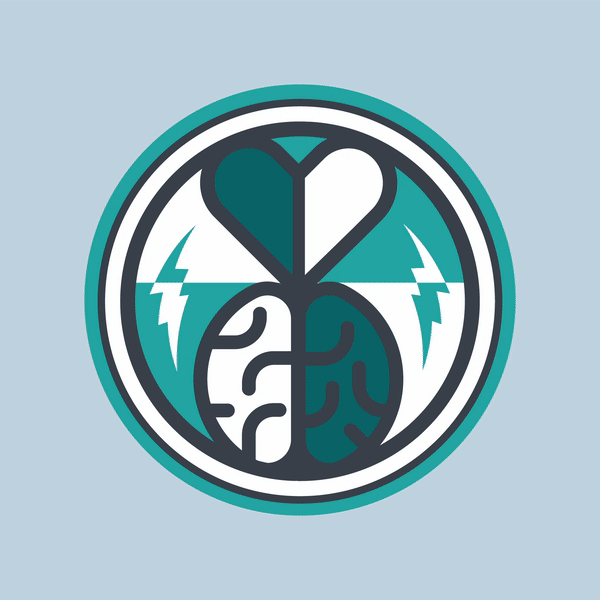 Designed while at Nuevo Studio