The 19th Annual deadCenter Film Festival
deadCenter is a leading organization bringing education, technology, and community to Oklahoma City. Their Annual Film Festival is a weekend of movies, celebrations, parties, celebrities, and showcasing independent filmmakers and promoting those who are local.
deadCenter is a well known festival throughout Oklahoma City, as well as at a national level within their industry. They approached Nuevo Studio to help develop a new system for their festival utilizing their brand. Some of the challenges with this design are the name of the festival contains the word "dead" and this would confuse people into thinking it was a horror film festival, so we needed to ensure it showcased the fun and lightheartedness that this festival truly is.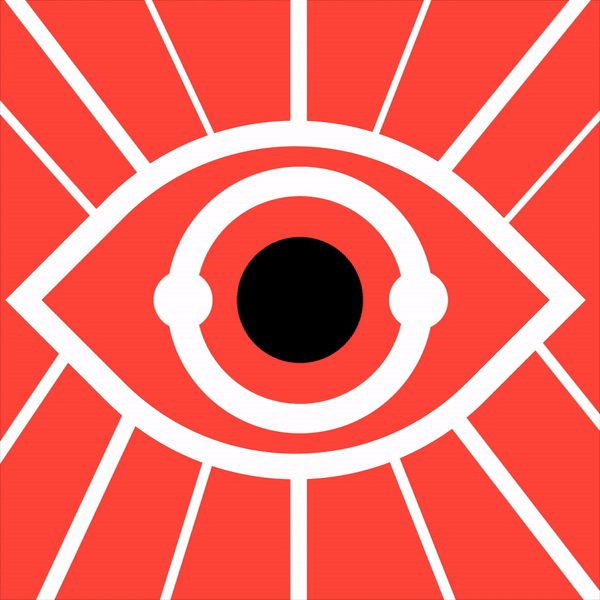 Playing off of the conception of a movie we came up with the concept of deconstructed film, which would take all the attendees through the whole process of film making. The concept was intended for this design to be utilized over various formats as well as being animated. We wanted to move away from the previous look while still keeping the brand of deadCenter intact.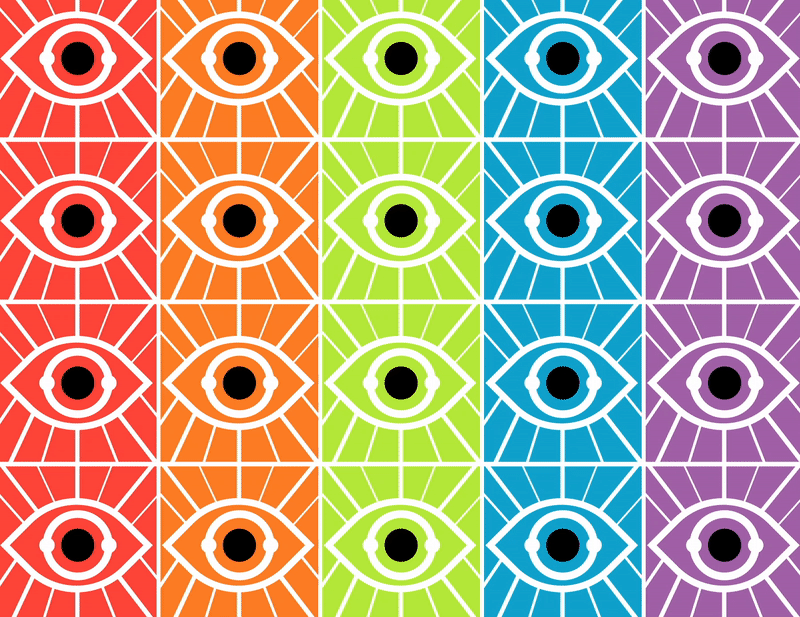 Designed while at Nuevo Studio